Jane Addams. Not just a tribute, an inspiration.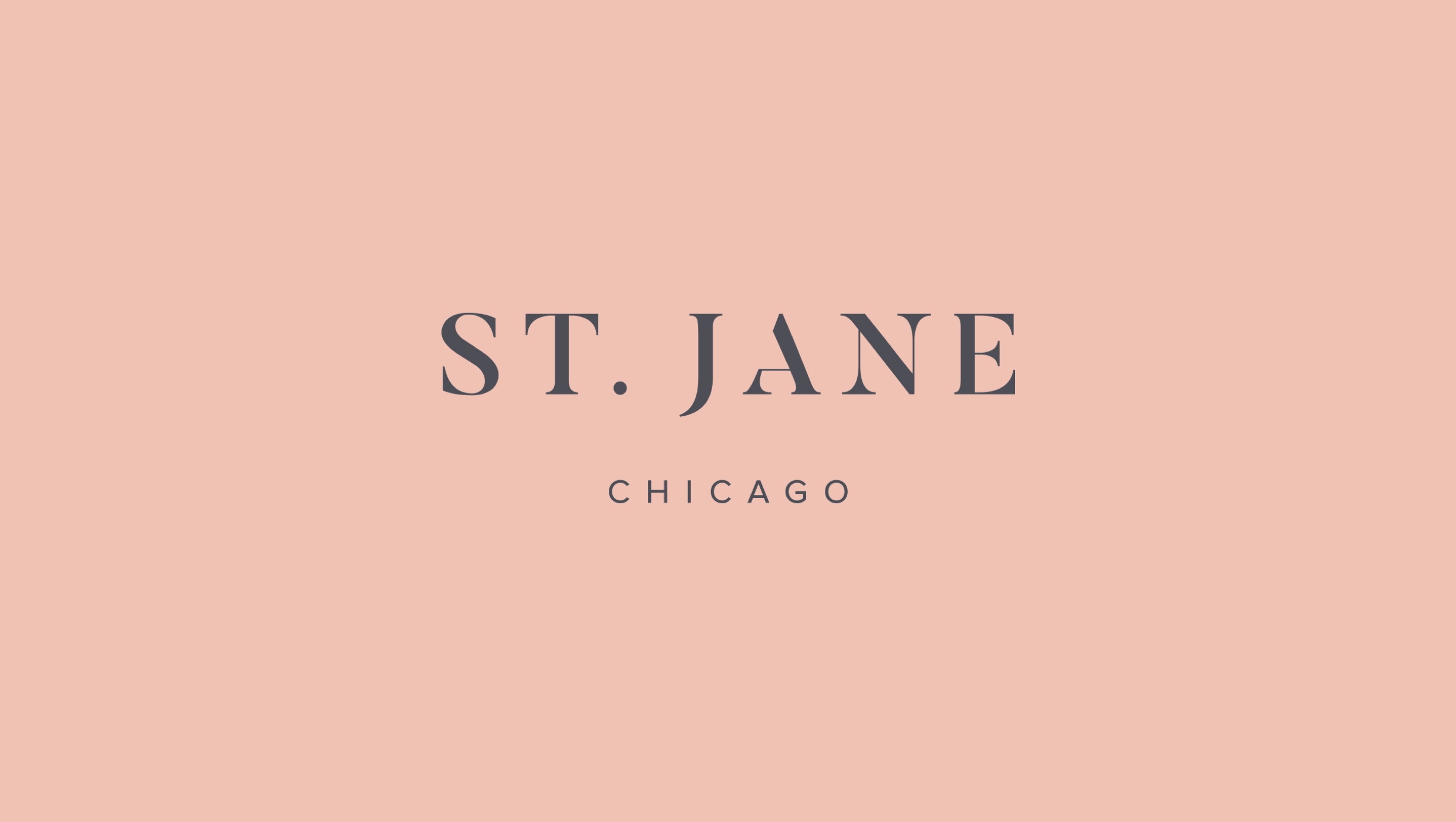 We named the hotel, "St. Jane," in honor of the legendary Chicago philanthropist, Jane Addams. She was the first American woman to win the Nobel Peace Prize. And if you listened to stories of those who knew her, she was indeed saint-like. Dedicating her life to bringing people of different backgrounds (often immigrants) together around the dinner table. This lifelong dedication to social good and unifying Chicagoans goes a lot further than just the name on the front door. We made sure this philosophy came to life through every element of this hotel's experience.




Visualizing the uncommon.
We partnered with Chicago-based artist Morgan Ramberg to create a one-of-a-kind mural that celebrates the diversity and fun of the uncommon while showcasing stories and vignettes that tell the history of the hotel and Chicago itself. To pique interest, we filled three stories of the hotel's windows with the illustration to tease the coming launch. And then we applied the artwork to 16 different key cards and collateral elements.