One-of-a-kind, inside and out.
The philosophy of "Uncommon" can be found throughout the hotel, from the one-of-a-kind artwork to the collateral designs that are a convergence of contemporary illustration and historical art deco elements, to the diversity in furniture choices, every touchpoint was carefully considered to ensure an iconic and timeless building had an iconic and timeless brand living within it that embodies the spirit and diversity of Chicago.


Café Culture, Midwest Values.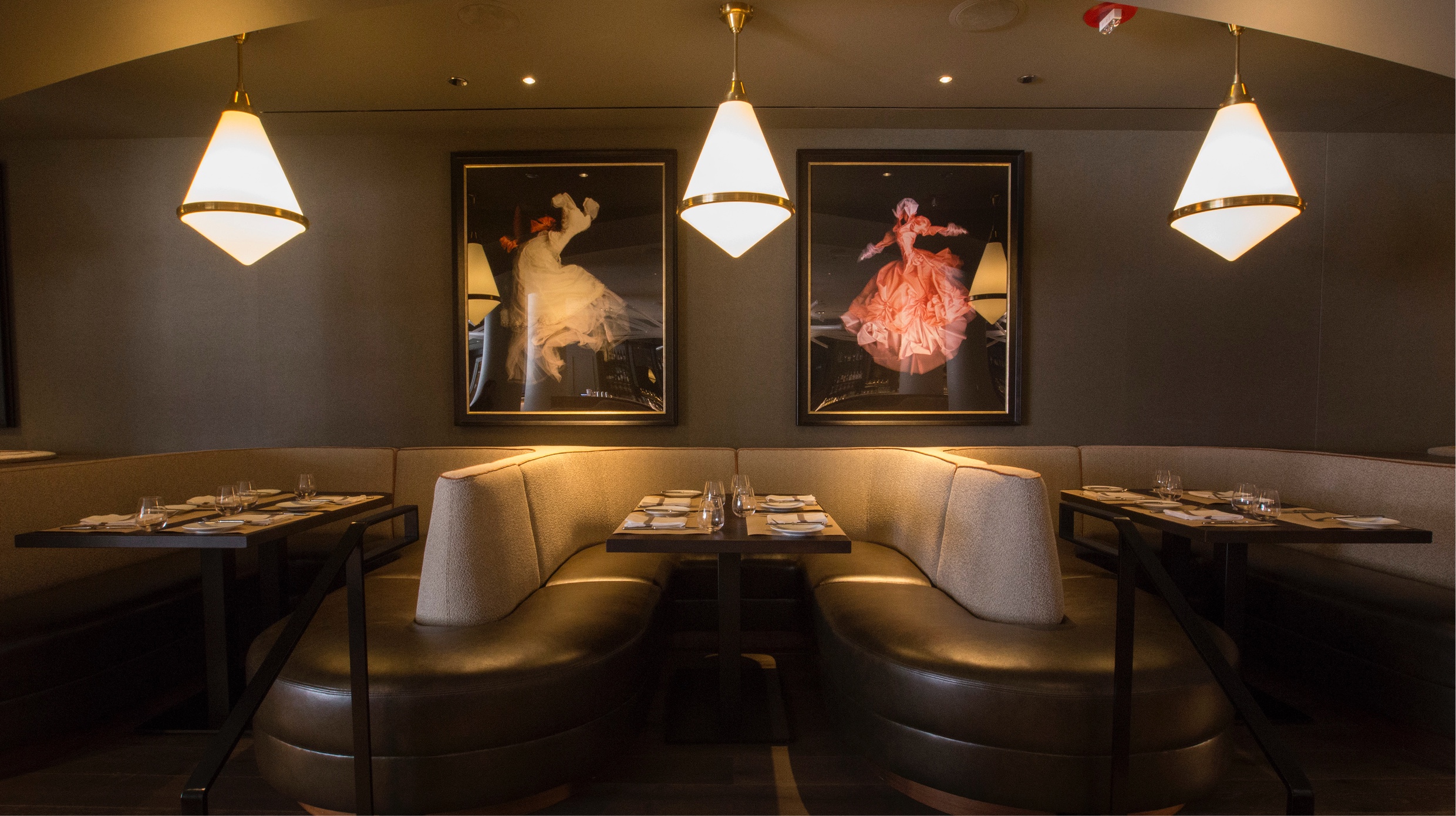 When city planners were designing Chicago, their vision was a "Paris on the Prairie" which led to the building of a true café culture. This communal culture helped to influence all of the spaces from St. Jane's restaurant, Free Rein, featuring modern Midwestern fare with French influences and two Michelin-starred chefs to The Nobel, a Champagne-and cocktail-focused lounge that will provide an intimate indoor/outdoor space to relax, connect and entertain located on the 24th floor of the hotel. Both spaces have an ambience that feel like a Parisian café where "uncommoners" can socialize and discuss the joie de vivre in one of the oldest buildings in Chicago.